If your voucher covers the shipping cost, it will absolutely cover the value for Economy shipping! Once you've uploaded your image and applied your voucher, you will see the product discount immediately in the Order Summary on the bottom right of your Shopping Cart. The Order Summary will update as you proceed through the Check Out process.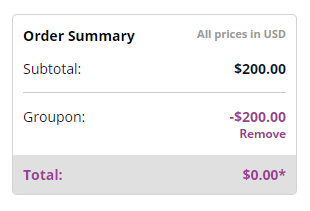 When you are on the page requesting to select a shipping option, you'll notice all of the shipping fees are present. You won't see the effect of your voucher until you've made a selection.
After selecting your shipping option, you'll proceed to the next page of the checkout process showing an updated Order Summary. It lists the Billing/Shipping address as entered and the effect of the voucher entered. The promotional value and the amount paid for the voucher will apply towards the product and shipping costs. The Total will include any additional services added, including an expedited shipping service, and applicable tax.