Sometimes it's just too hard to pick one photo to print. That's when a collage comes in handy. And we're fortunate to live in a time where there are incredible and FREE(!!!) ways to make collages using your own images that look great and often enlarge well in the event you want to have them printed.
First Things First: What to Know When Making a Collage
1. Imperfections in photos with a lesser quality will become way more noticeable in a collage next to great photos. If you have one super sharp, crisp image snapped in natural lighting alongside one taken indoors in fluorescent lighting, the difference will be highly noticeable when they're placed side by side. Also images taken on a professional camera versus those taken on your phone will be noticeable in a collage. It's not a bad thing, just something to be aware of, especially if you're considering having your collage enlarged and printed.
Plant Collage created with Fotor from the Google Play Store
2. Picking photos with a theme can make a collage look more united. It can be all photos of your pets, kids, grandkids, flowers, food, vacation photos, photos highlighting one color—anything you want, as long as it flows well together to create the best overall look.
Food Collage created with Pic Stitch from the Apple App Store 
3. Colors clashing in your collage? Try making the entire collage black and white. It'll hide imperfections in some photos, get rid of the colors that don't mix well, and make your overall collage look more polished.
Food Collage in Black and White created with Pic Stitch from the Apple App Store 
Our Favorite Mobile Apps for Creating Collages
A Beautiful Mess
The Pros:

+ It offers awesome, playful, and trendy collage options, like your photos inside of hearts. Each layout is unique! (See the second photo below)

+ There are three options for the size of your collage.

+ You an easily add text, doodles, or fun phrases to your collage to make it more contemporary.

The Cons:

– When creating your collage in the A Beautiful Mess app, it's not easy to go back if you make a mistake. Often you'll need to start over if you want to make changes.

– Though there are three sizes to choose from, the dimensions aren't clearly labeled, which makes it difficult if you have specific enlargement measurements in mind.

– There's no way to edit your photo within the app.

– The file size of the exported collage image is smaller than in other apps, which means it can't be enlarged as much as a collage created in the following two apps. This is only important if you wanted your collage to be larger than 16" x 20."
A Beautiful Mess App Homescreen via A Beautiful Mess from the Apple App Store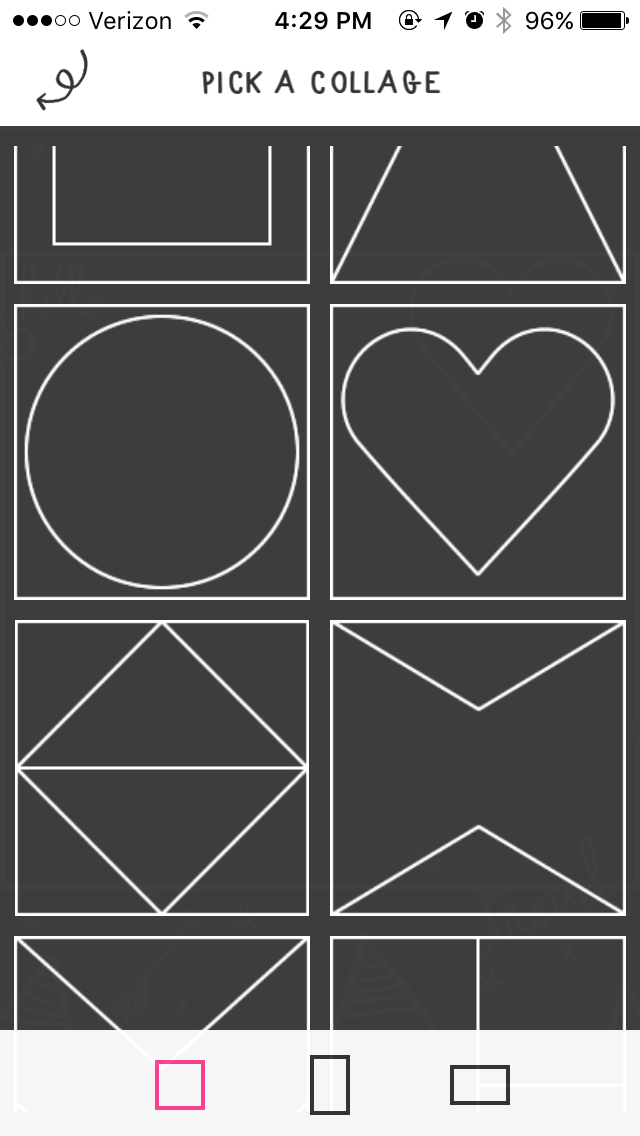 A Beautiful Mess App Collage Options via A Beautiful Mess from the Apple App Store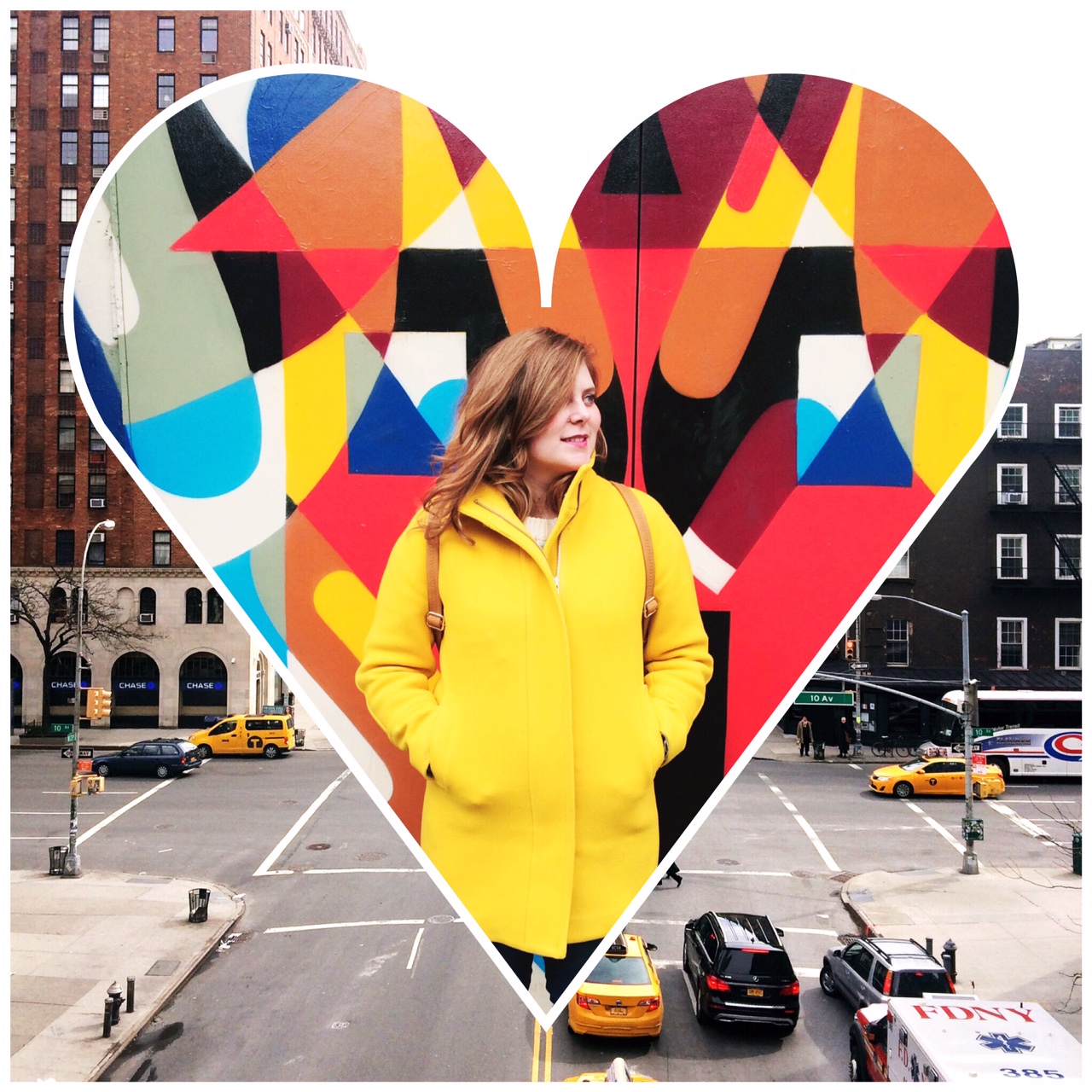 Final Collage via A Beautiful Mess from the Apple App Store
Pic Stitch
The Pros:
 
+ It's incredibly easy to use.
 
+ Pic Stitch offers a wide variety of layout and template options.
 
+ Each template can be customized to a different aspect ratio or resized to fit your needs.
 
+ For an additional cost, Pic Stitch offers different borders in case you're not into the standard white ones on their collages, as well as more template options.
 
+ The file size this app yields is great for enlargements!
 
The Cons:
 
– Again, you can't edit your photos in the app. You'll either need to do any necessary edits before adding the individual photos in the app or afterwards to the entire collage as a whole.
Homescreen via Pic Stitch
Collage Screen via Pic Stitch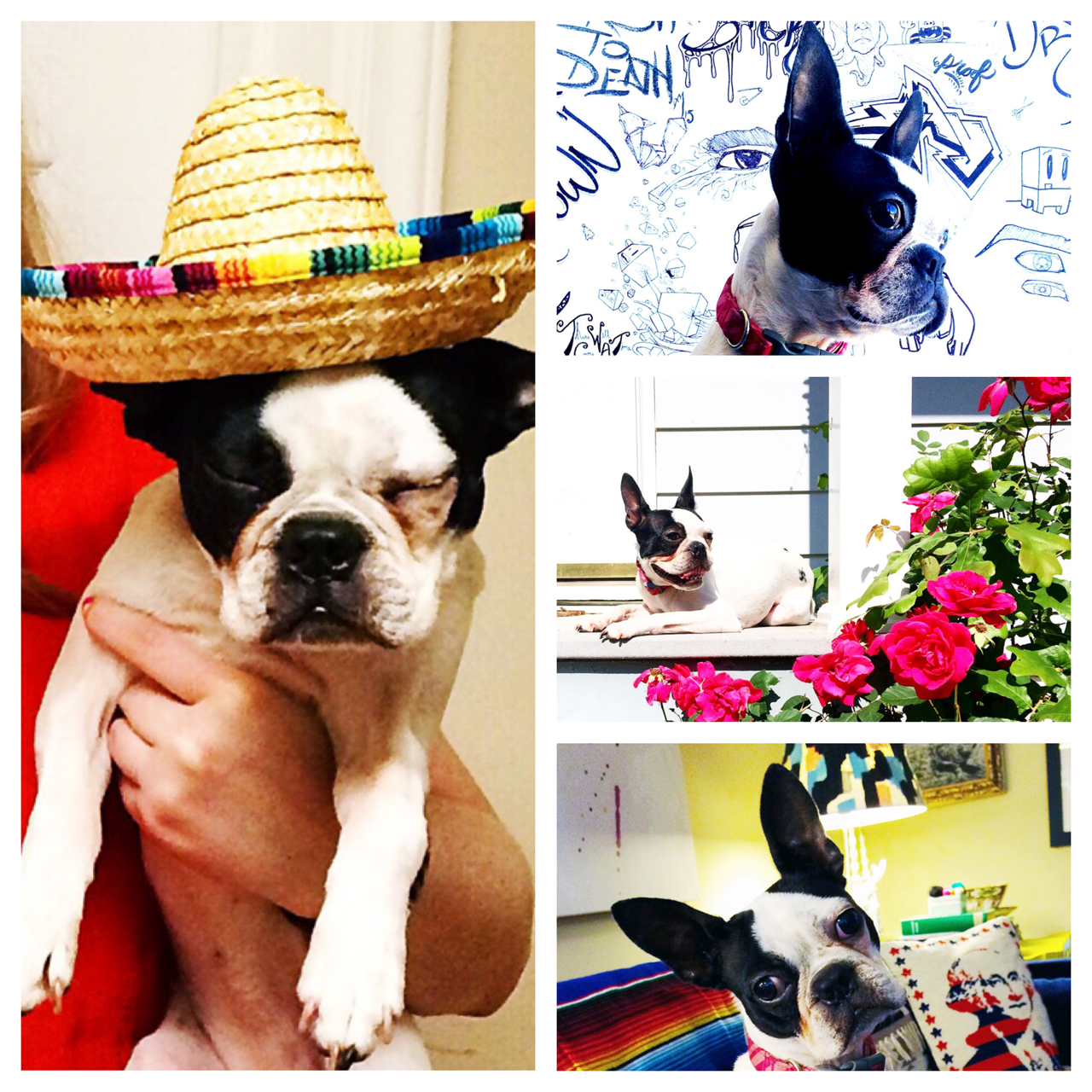 Final Collage via Pic Stitch 
Fotor
 
The Pros:
 
+ Fotor offers tons of customization options, including exclusive pre-built templates with popular sayings in addition to the standard templates you can find in other apps.
 
+ You can edit photos in the app before adding them to a collage.
 
The Cons:
 
– Unlike Pic Stitch, Fotor is a bit more complicated to use. It's not necessarily more difficult to create a collage with Fotor but it will take more time and concentration since there are a lot of options and they're not all clearly labeled.
 
– Instead of dragging your photos to the desired spot, Fotor chooses for you and once they're dropped in to their respective assigned boxes, it's hard to make changes without starting all over again.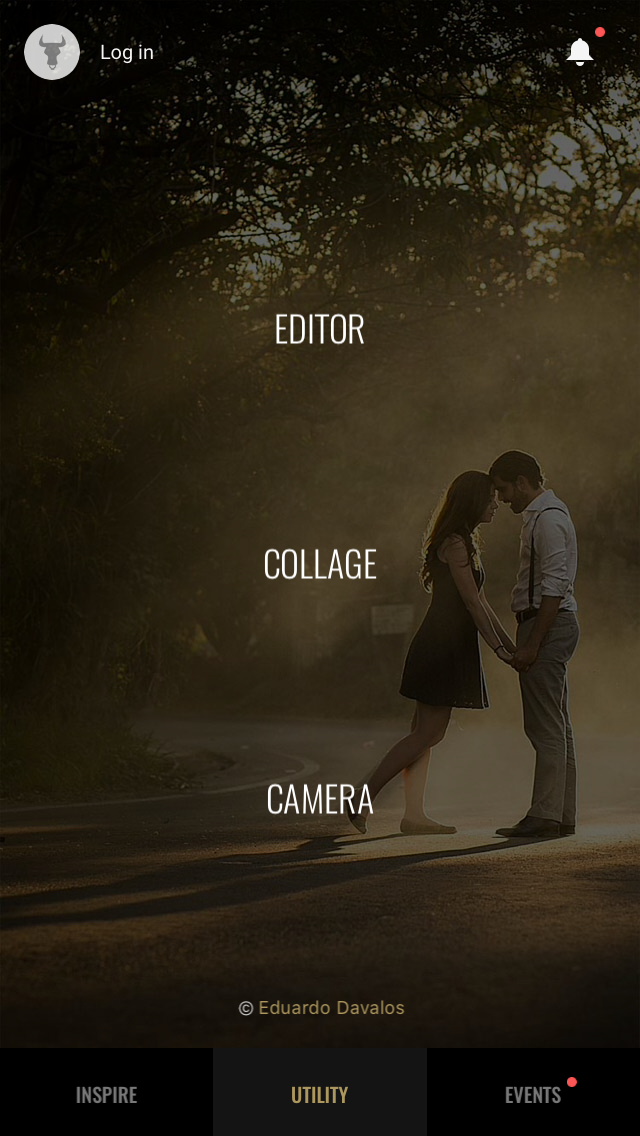 Fotor Home Screen via Fotor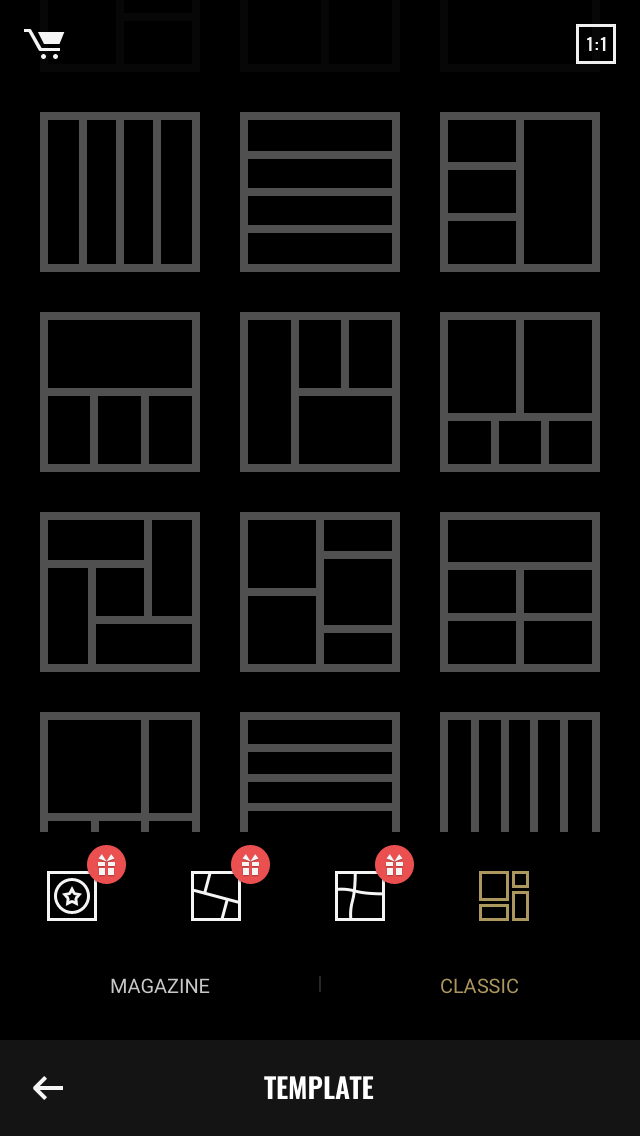 Pic Stitch Collage Screen via Fotor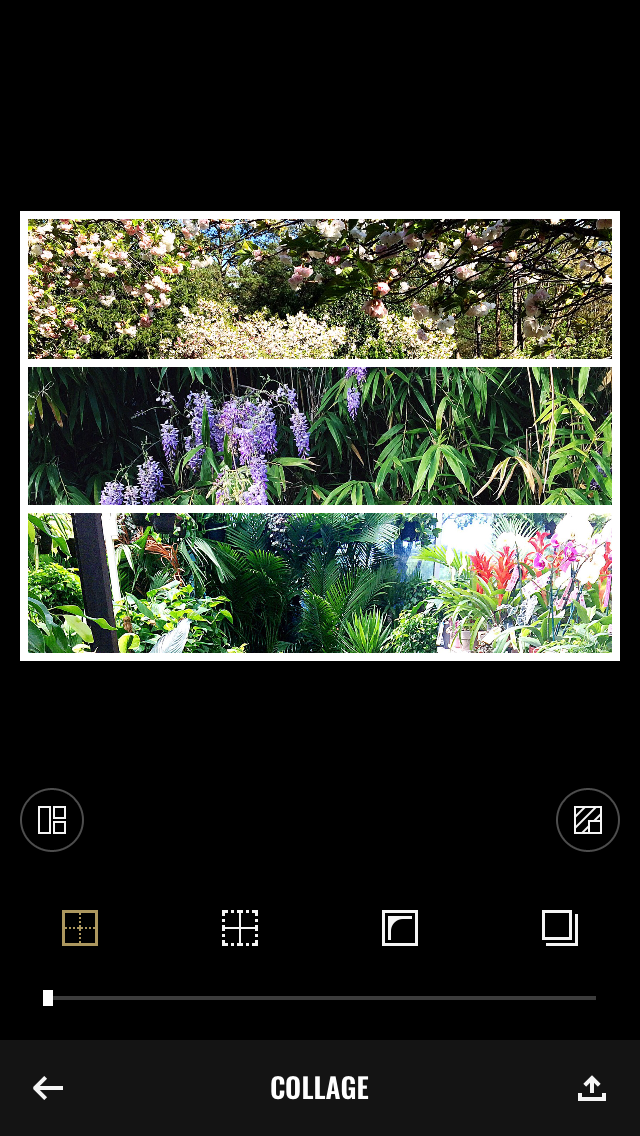 Pic Stitch Collage Screen via Fotor
Pic Stitch Collage Screen via Fotor
Fotor Final Collage created with Fotor
Want to turn your mobile masterpiece into wall art? Click here to start a 16" x 16" canvas print from Canvas On Demand.